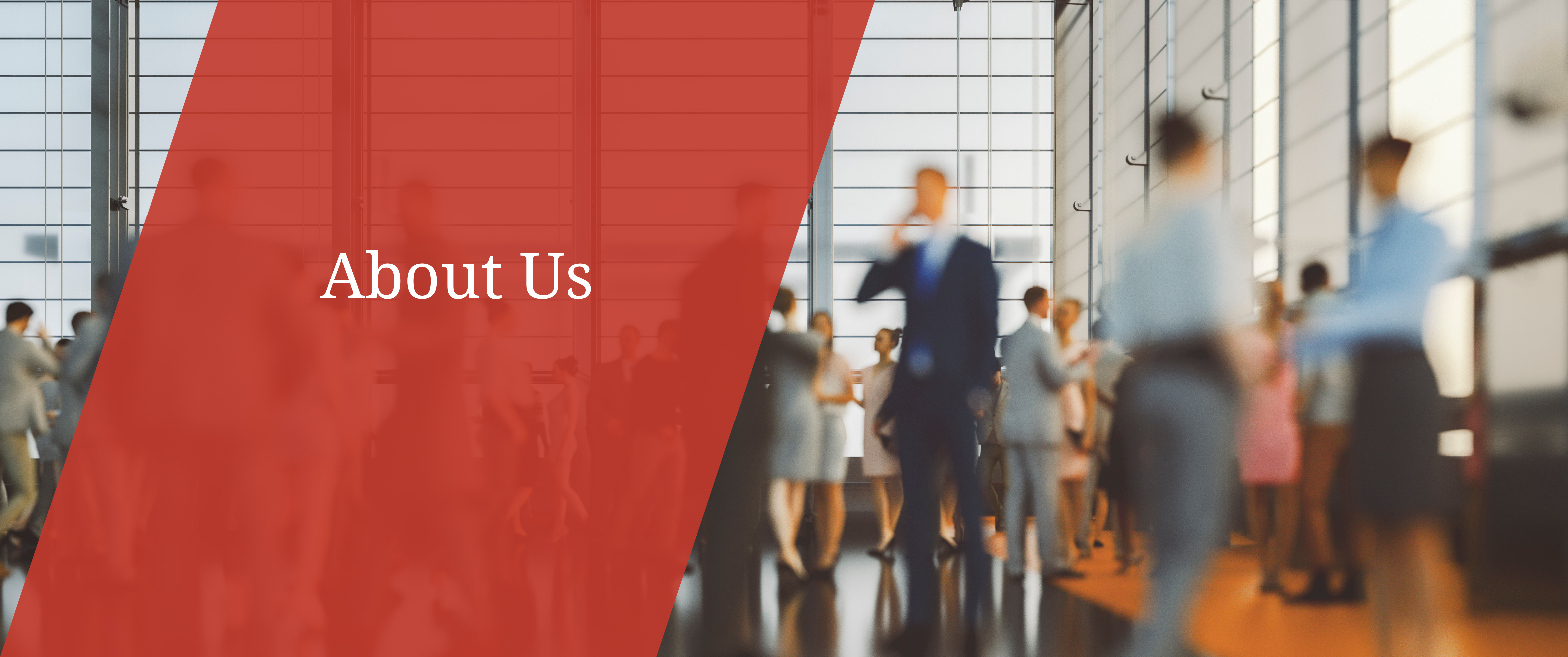 The Association of Heads of University Administration (AHUA) is the representative body for senior University managers (Registrars, Chief Operating Officers, Heads of Administration) in the United Kingdom and Ireland, with Associate Members in other countries.
The AHUA has 190 members from 140 institutions and is managed by an elected Executive Committee.
The AHUA aims to represent the collective views of members on key issues and policies to the higher education (HE) sector, government and other stakeholders. It also brings together members to exchange information, share knowledge and experience, and to develop colleagues who aim to fill senior roles in HE administration. Our national sponsors are Mills & Reeve, Burness Paull and Carson McDowell.
The Executive
The Executive Committee consists of:
five Officers
five Regional Convenors
up to five elected members
up to four co-opted members (including the organiser of the next conference)
a representative of the Committee of University Chairs
All posts are held for three years except for the conference organiser.
The Officers are: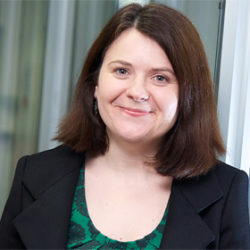 Nicola Owen
Chair
Deputy Chief Executive (Operations) – Lancaster University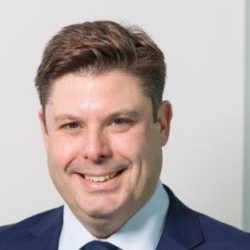 Mike Shore-Nye
Deputy Chair
Registrar and Secretary – University of Exeter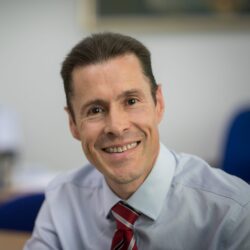 Jim McGeorge
Deputy Chair (Devolved Regions)
University Secretary & Chief Operating Officer – University of Dundee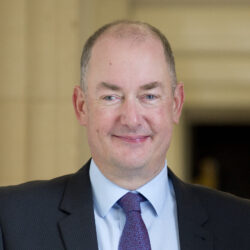 Paul Greatrix
Honorary Secretary
Registrar – University of Nottingham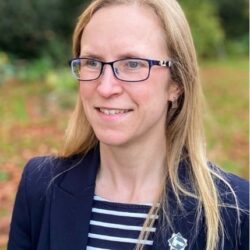 Helen Galbraith
Honorary Treasury
Pro Vice-Chancellor (Student Experience) – University of Chester
The Board
| NAME | AHUA Role | Employer Institution | Job Role |
| --- | --- | --- | --- |
| Matthew Andrews | Regional Convenor for AHUA South | University of Gloucestershire | Pro Vice-Chancellor Governance and Student Affairs |
| Richard Taylor | Regional Convenor for AHUA Midlands | Loughborough University | Chief Operating Officer |
| Lynda Brady | Regional Convenor for AHUA North | Edge Hill University | University Secretary |
| Louise Nadal | Regional Convenor for AHUA London | London School of Economics and Political Science | School Secretary |
| Eileen Schofield | Regional Convenor for Scottish Secretaries' Group | University of Stirling | University Secretary and Chief Operating Officer |
| Michaela Boryslawskyj | Elected Member | Sheffield Hallam University | University Secretary |
| Rachel Sandby-Thomas | Elected Member | University of Warwick | Registrar |
| Andrew Young | Elected Member | London School of Economics and Political Science | Head of Administration and Chief Operating Officer |
| Helen Watson | Elected Member | City, University of London | Chief Operating Officer |
| Amanda Wilcox | Elected Member | York St. John University | PVC: Governance and Student Life |
| Stephen Dudderidge | Co-optee | University of Brighton | Registrar & Secretary |
| John Rushforth | Representative | CUC | Executive Secretary |
| Jennifer Sewel | Host of Spring 2024 Conference | University of Leeds | University Secretary |