AHUA Webinar: Update from Susan Lapworth, Interim Chief Executive of the OfS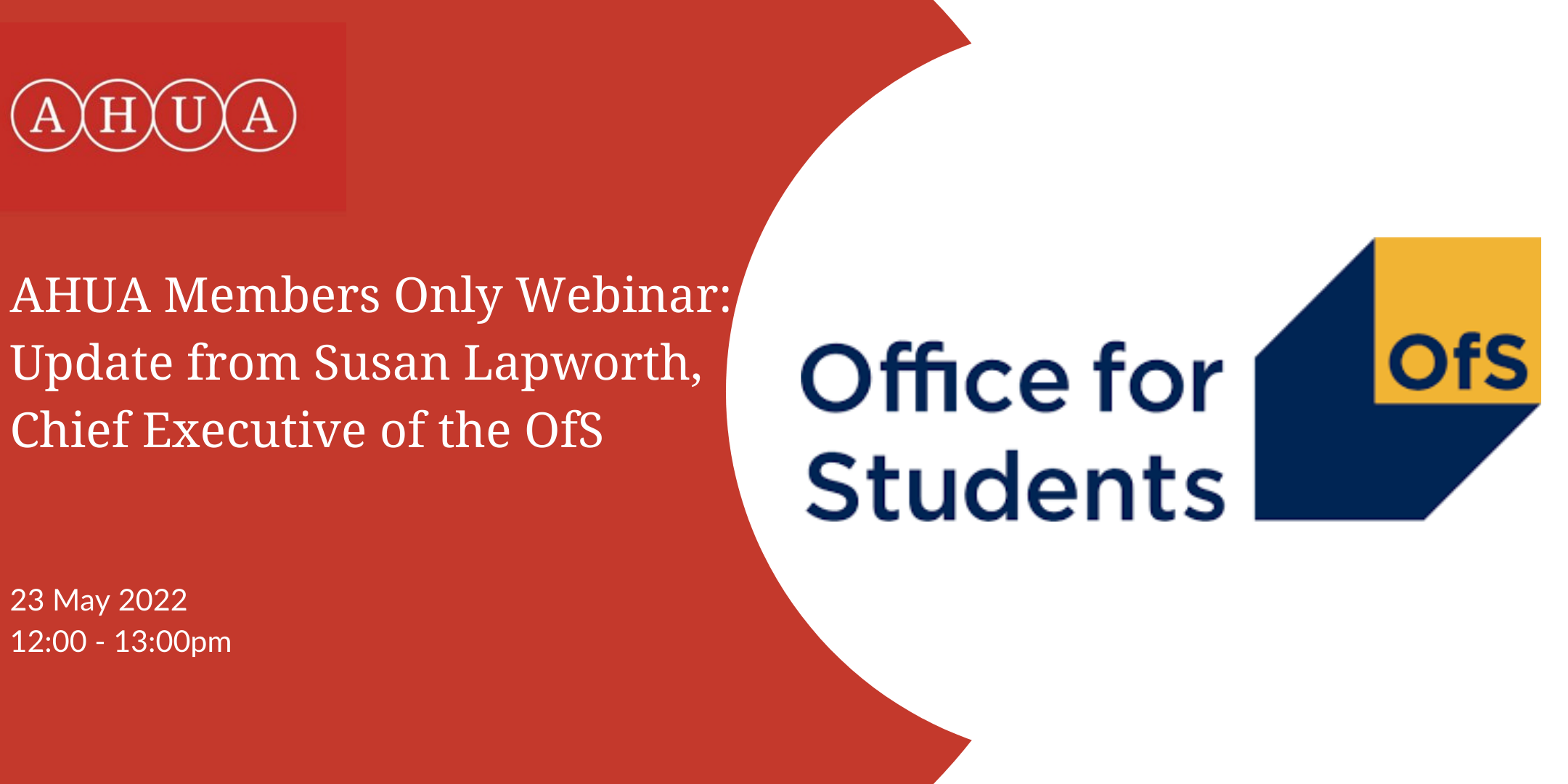 AHUA members are invited to join a webinar with Susan Lapworth who will take over as Chief Executive of the OfS on an interim basis from 1 May.
What will it cover?
Members will have the opportunity to hear Susan's views on how the OfS regulates its four primary objectives. You will have the chance to ask questions and explore further the current regulatory framework and steps that institutions might take to reduce 'bureaucratic burden'.
Who will be speaking?
Susan Lapworth, Interim Chief Executive, OfS.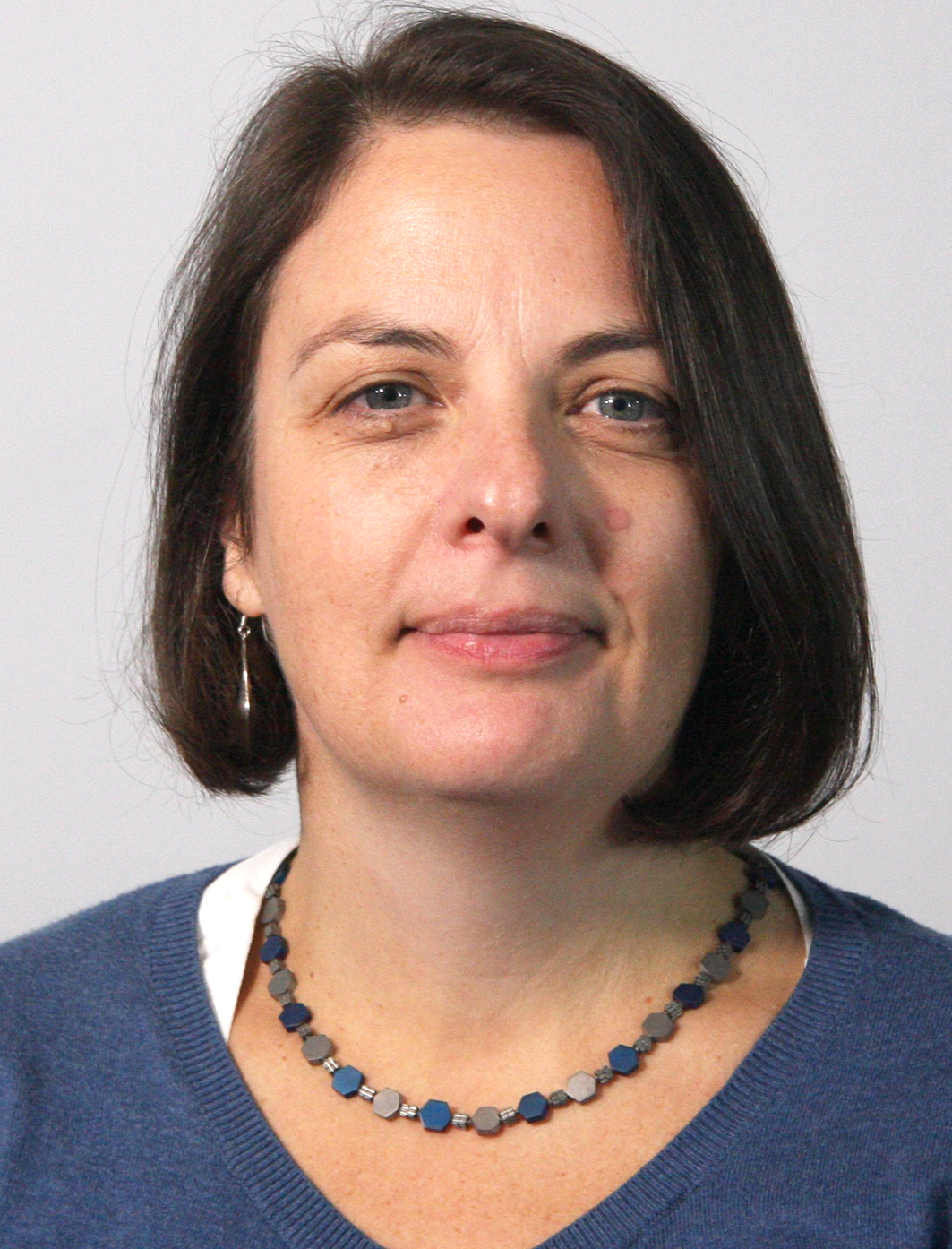 Susan leads the development and implementation of the Office for Students' regulatory framework. She is responsible for the teams that assess higher education providers seeking registration with the OfS, conduct ongoing monitoring and intervention for registered providers, and assess providers seeking authorisation to award their own degrees. Before the creation of the OfS in 2018, Susan was Director of Regulation and Assurance at the Higher Education Funding Council for England, which was one of the OfS's predecessor bodies. Susan previously worked in a range of higher education providers – including pre- and post-1992 universities, a conservatoire, and providers with substantial distance learning provision. She was a member of a University executive team. Her roles have included responsibility for the development of institutional strategy and policy, for the design and operation of internal regulatory frameworks, and for teams working to deliver high quality services to students.
When is it taking place?
Monday, 23 May 12:00 to 13:00.
How to register
Register via the event page here.
Please note, this is a Members' Only event.