Online Blog Training Workshop with Wonkhe for AHUA Members
Join us for a free blog training workshop facilitated by a friendly expert from Wonkhe!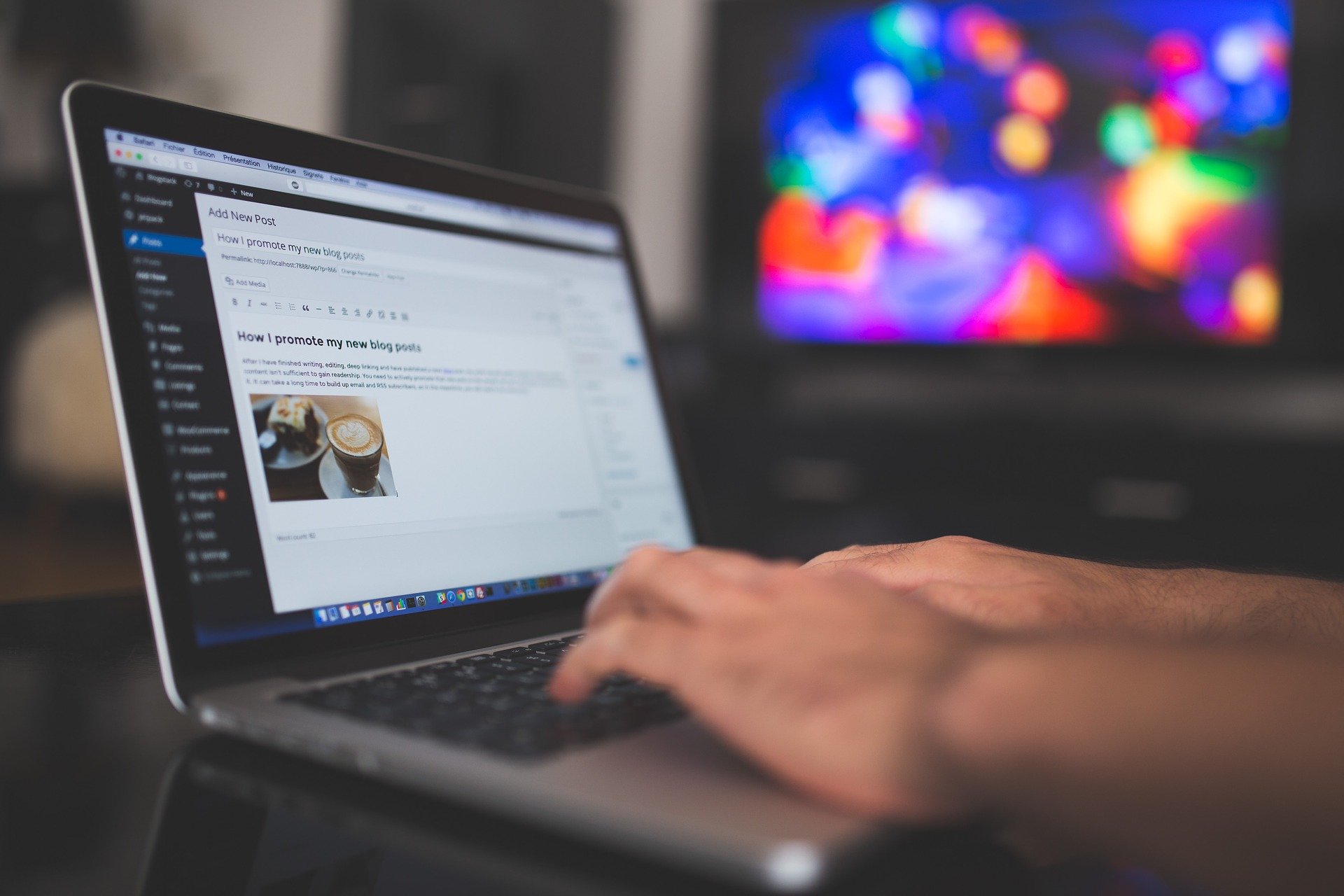 This 90 minute session is designed to help you adapt your style for the medium so you can create blogs with impact that are popular and widely read. Learn about best practice and how to utilise your own writing style to give you the confidence to write your own blogs.
What will be covered?
Debbie McVitty, Editor at Wonkhe will share a presentation to discuss why Wonkhe publishes blogs, what makes a good blog and how to overcome barriers to writing as well as top tips. Participants will be able to present a pre-prepared draft which will receive feedback from Debbie and other attendees on the day.
Who is it for?
This webinar is for AHUA members who want to become more proficient in writing blogs, not just for the AHUA, but for other platforms too.  It is a chance to experiment with written language in a friendly and supportive environment with an expert.
Who will be facilitating?
Debbie McVitty, Editor at Wonkhe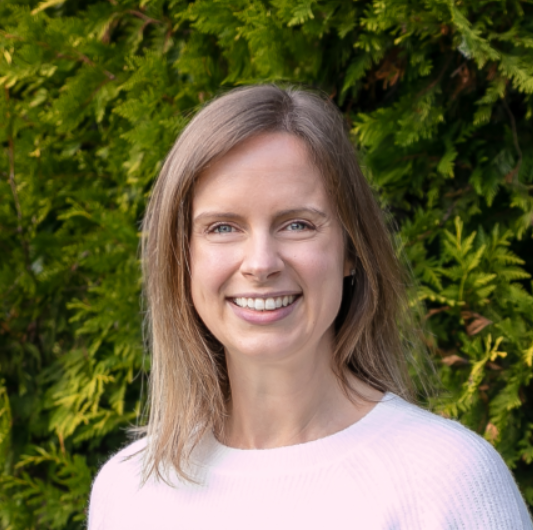 Debbie McVitty is editor of Wonkhe, the home of the higher education policy debate, contributing to Wonkhe articles, email briefings, events, and the Wonkhe Show podcast. Debbie is interested in the social impact of higher education, learning, teaching and curriculum, institutional change and innovation, and in bringing to light diverse and under-represented voices in the HE policy debate. She has previously worked in policy and communications roles at Universities UK, the University of Bedfordshire and the National Union of Students. She holds a DPhil in English Literature from the University of Oxford and an MRes in higher education research, evaluation and enhancement from Lancaster University.
The AHUA's blog
The AHUA blog is a space for members, stakeholders, and those in professional services to express opinions, share knowledge and showcase experiences and learning. As well as regular features focusing on members' career histories and their institutions, the blog series features seven key themes; legal, governance, development, international, government policy, HE efficiency and funding, and is curated by a team of blog champions. The AHUA is always on the lookout for new blogs from members, whether these be opinion pieces, or covering a key theme.
How to apply
Please email Tamsin on
tamsin.dyson@ahua.ac.uk
if you're interested in applying. Note, this session is limited to 10 spaces.