Webinar: Outcomes from the UPP Foundation Student Futures Commission
Registration is now closed.  If you wish to attend, please email info@ahua.ac.uk
The Covid-19 pandemic has often shown the sector working at its best. Through the hard work of staff and leaders in universities up and down the country, the pandemic has brought about significant innovation and adjustment, and at points a radical challenge to our beliefs about how higher education should be delivered. But despite this, it is clear that there are challenges from the pandemic that remain a serious risk to the future of the sector and its students.
What will be covered?
Over the last year the UPP Foundation has been running the Student Futures Commission. Developed as a constructive approach, it looked at how universities can take action to support students to make the best of their remaining time at university and support those who are starting their journey in higher education. The Commission has focussed on three main themes in its analysis and evidence gathering: teaching and learning; student experience and wellbeing; and employability. During this webinar, Mary Curnock Cook CBE, the Chair of the Student Futures Commission, and Richard Brabner, Director of the UPP Foundation, will take you through the findings and recommendations of the final report – to be published in early 2022.
Who will be speaking?
Mary Curnock Cook CBE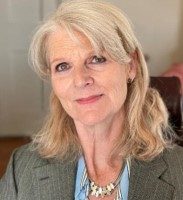 Chair of the UPP Foundation Student Futures Commission. Mary Curnock Cook is an independent education expert serving in a non-executive capacity on a number of Boards. From 2010-2017, Mary was Chief Executive of UCAS. Earlier in her career she held executive and non-executive positions in the education, hospitality, food and biotech sectors. Mary chairs Pearson UK and the governing body of the Dyson Institute.  She is non-exec Director at the Student Loans Company, the London Interdisciplinary School, the Student Room and Education Cubed.  She is also a Trustee at the Higher Education Policy Institute (HEPI).  She has the role of Network Chair for Emerge Education, the leading edtech investor in Europe. Mary has an MSc from London Business School and was awarded an OBE in 2000, and a CBE in 2020 for services to further and higher education. She is an honorary Fellow of Birkbeck and Goldsmiths and has an honorary doctorate from the University of Gloucestershire.
Richard Brabner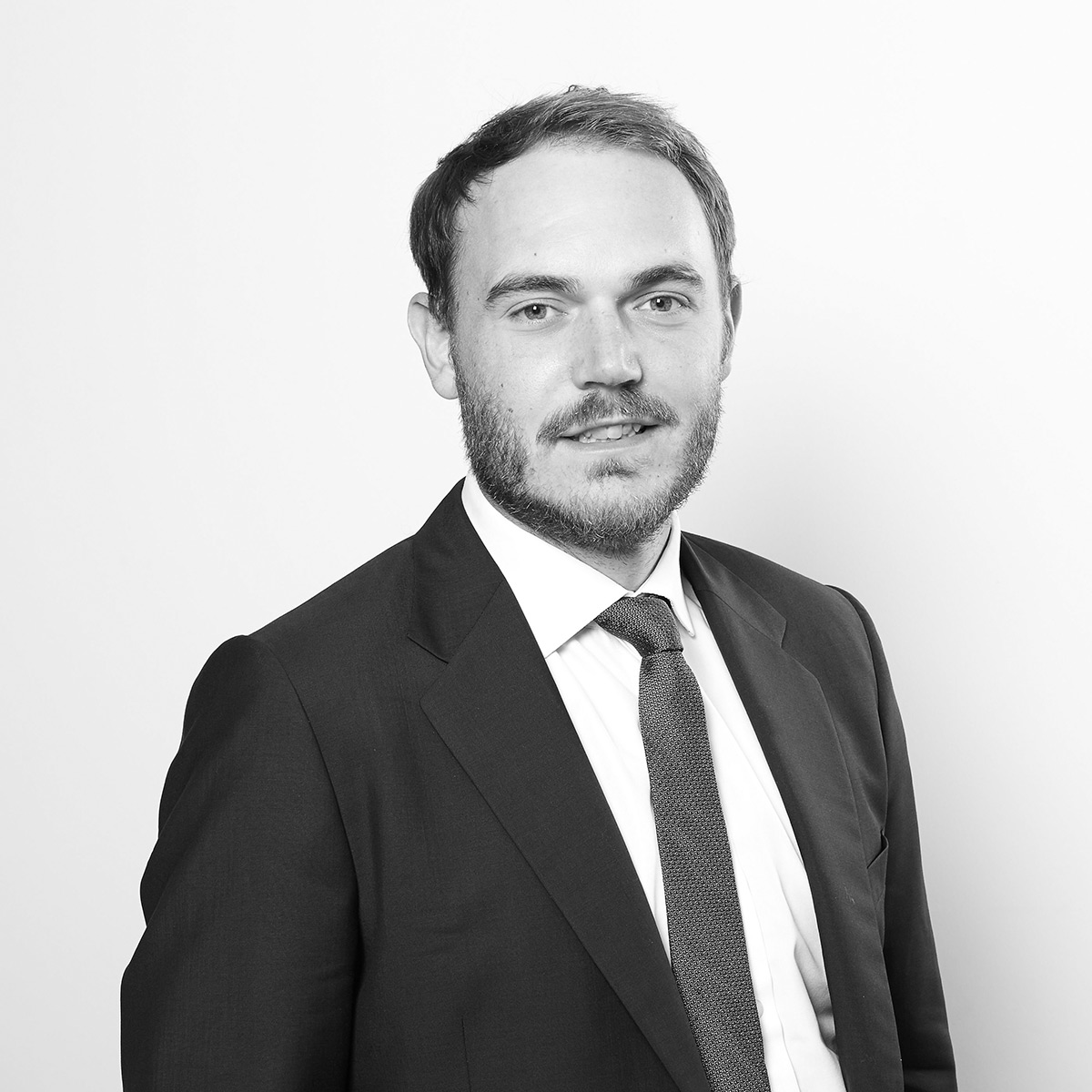 Director of UPP Foundation. Richard Brabner was appointed Head of UPP Foundation in July 2016 and was promoted to Director in 2018. Working with the trustees, he sets its strategy and leads on all aspects of the UPP Foundation's activities. Richard joined UPP in 2015 as Business Development Manager and his responsibilities included setting up the UPP Foundation. Prior to joining UPP, he was Head of Policy at the University of Hertfordshire, advising the Vice-Chancellor and senior management team and leading the University's public affairs function. Before this, he worked as a researcher for two MPs in Parliament. He graduated from the University of Essex in 2007 and holds an MRes in Public Policy and Management from Birkbeck, University of London.
Who is it for?
This webinar is for AHUA members. It is also open to, and will be of interest to, university staff dealing directly with students, both academically and in support service roles.
When is it taking place?
3rd March, 12:00-13:00