AHUA Autumn Conference 2018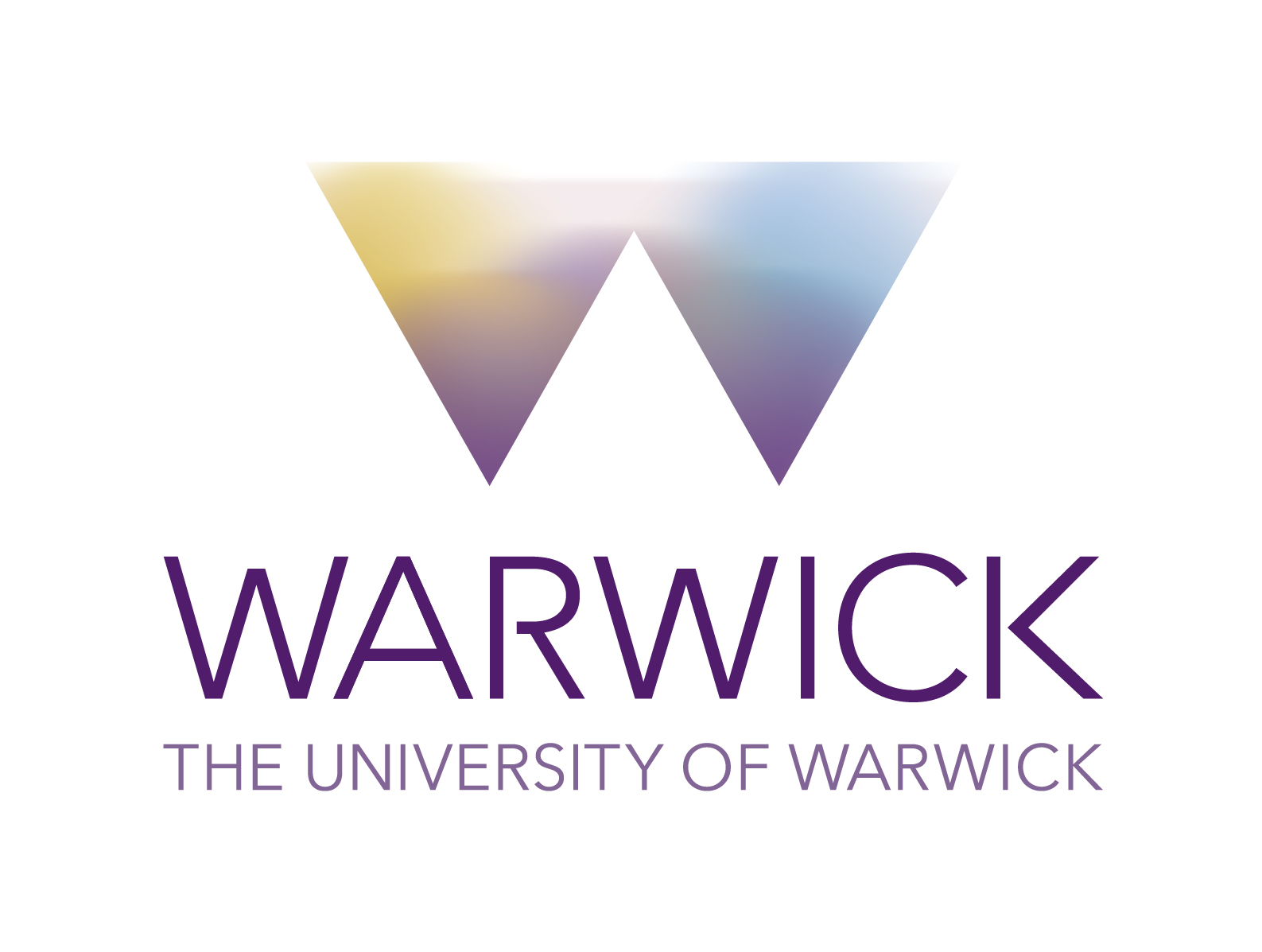 Registration has now closed.
Cancellations within 30 days of the conference date will not be refunded.
(Please note: the conference is open to AHUA members only). For queries about bookings, please contact Warwick Conferences on 
024 7652 3222.
The AHUA's Autumn 2018 conference will take place on Friday 14 September 2018, hosted by Rachel Sandby-Thomas, Registrar.  An informal dinner will take place on Thursday 13 September with a drinks reception at 19.30 and dinner at 20.00.
Early Bird fee (before 10th August 2018): £168.00*
Optional overnight accommodation on Thursday 13th September: £126.00* B&B
Optional informal dinner on Thursday 13th September: £48.00*
Directions to the venue here

(* All prices inclusive of VAT)
The programme will address two key themes: the wider role and reputation of universities; and the development of senior management careers in HE. We are fortunate to have secured excellent speakers to help facilitate our day:
Lord Bob Kerslake, Chair of the Civic University Commission, will discuss the work of the Commission and their findings to date.
Chenine Bhathena, Creative Director of UK City of Culture 2021 and Jeannette Strachan, Registrar at the University of Hull, will talk about the important part universities play in the City of Culture initiative.
Professor Kelly Coate, formerly from King's College London, now at the University of Sussex, will talk about her recent co-authored report "Senior Professional Leaders in HE: the role of prestige", which discusses credibility, relationships and career paths.
A plenary forum at the end of the day, chaired by
Viki Cooke
, Vice-Chair of Council at the University of Warwick, will discuss how the sector is currently viewed and how university reputations can be managed.