AHUA Webinar: Building a Better Research Culture – the Role for Professional Services
This event has taken place.
What will it cover?
Research culture has attracted increasing attention recently with reports such as the Wellcome Trust's "What Researchers Think About the Culture They Work In" (2020) shining a light on the challenges within the research ecosystem.
In this webinar we will discuss the issues that are driving cultural change and will explore the important role that professional services need to take within governance, support and operational processes to enable a new and more sustainable research culture to thrive.
Come along to hear speakers' views about the benefits and opportunities of improving research culture.  Join us to discuss how professional services can help cultivate a successful research environment enabling better research quality, job satisfaction and retention of talented researchers.
Who will be speaking?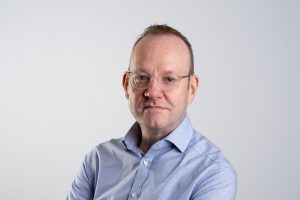 Rory is the UKRI Director of Talent and Skills, developing skills needs strategies at all levels in the research and innovation workforce in partnership with business, academia and government. He ensures appropriate co-ordination of activities across the 7 Research councils of UKRI, Innovate UK and Research England, working across Government, including DfE and BEIS, and in the devolved administrations.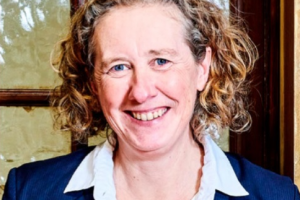 Candy is Professor of Animal Behaviour and Cognition and Dean of Research Culture and Strategy at Newcastle University. She is passionate about supporting people's careers and seeing them develop and succeed, and is a strong advocate for equality, diversity, inclusion (EDI) in the research environment. Prior to taking up the role as Dean of Research Culture and Strategy she was Director of EDI for the Faculty of Medical Sciences.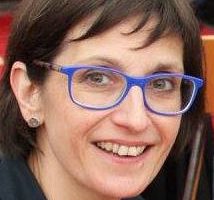 Tanita is the Director of the Research Strategy and Policy Unit at the University of Oxford. Until September 2021 she was the Head of Research Policy at the University of Glasgow, where she was also the institutional co-lead for research culture and the co-lead of the Lab for Academic Culture. Tanita has a research background in genetics and for 12 years was a commissioning editor in genetics and genomics for the Nature Publishing Group.
Who is it for?
This webinar is one of a regular series for AHUA members.  It will also be of interest to senior staff involved in research strategy and policy.
Deadline for registration
Tuesday 16 November, 12pm