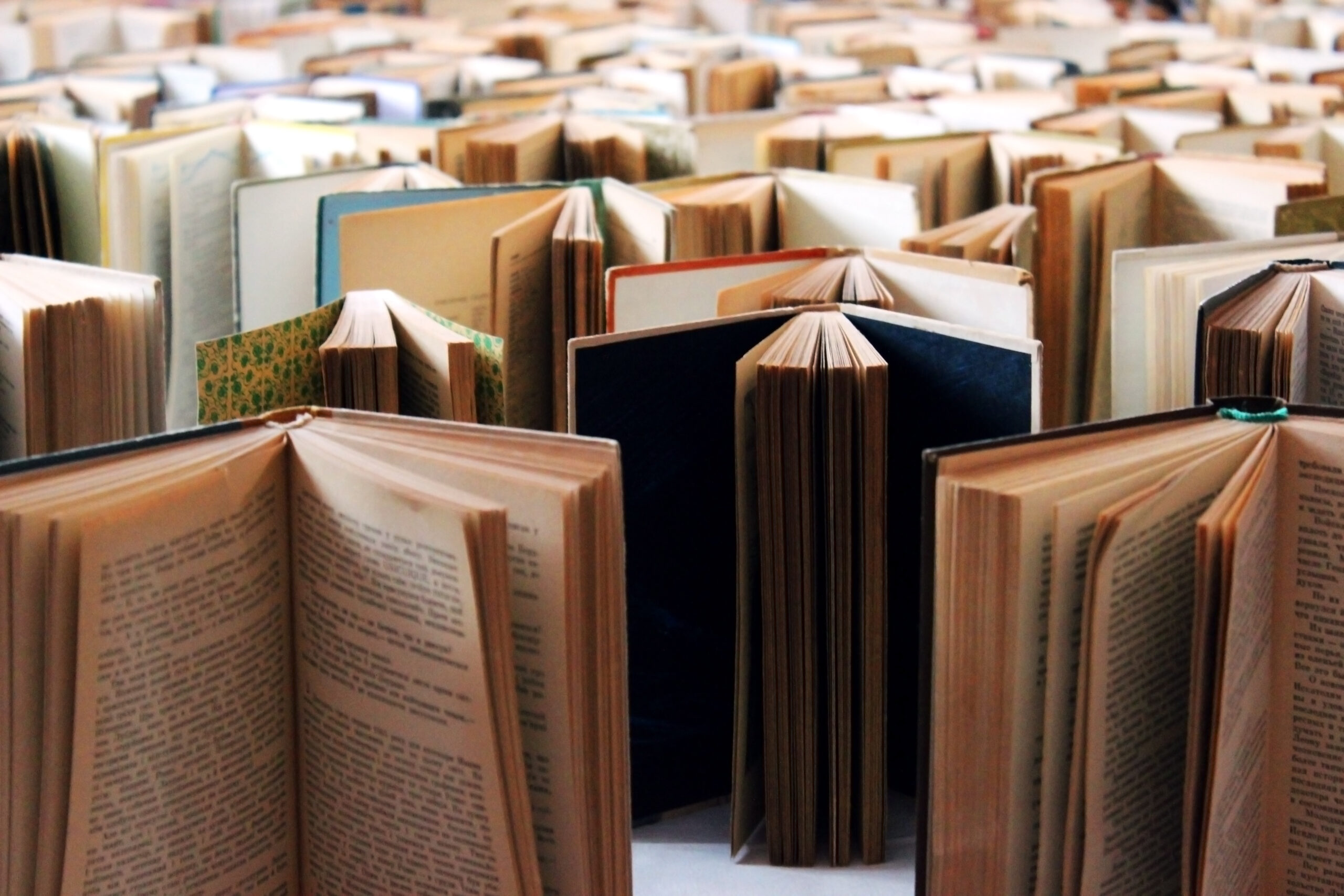 Higher Education Governance Resources
Below is a list of events, programmes and resources relevant to governance professionals from organisations including AdvanceHE, AHUA, AUA and CUC. If you wish to include an event or resource, please contact the
AHUA office team.
Click on one of the headings below to take you to the relevant section.
Events
28 June 2023
Providing assurance about academic governance and the student experience is a core function of the governing body, yet we know that governing bodies can lack confidence in this area and huge changes in approaches to teaching and learning as a result of Covid-19 means that performance may be even harder to gauge.
Designed for Chairs and all governors who wish to understand more about how they can assure the quality of education and the student experience appropriately in the light of recent events.
---
23 November 2023
Advance HE is celebrating 20 years leading and supporting effective governance in HE. Culture is the key factor that underpins effectiveness no matter what the operating context throws at higher education providers. With that in mind, the 2023 conference will look at board culture through the lens of navigating policy, politics and people.
The conference is an ideal opportunity to connect with fellow Governors in higher education, Governance Professionals or Executives and learn about developments across the higher education sector with a focus spanning higher education in the UK and internationally.
Sign up here (early bird rate ends in June)
---
Register your interest for 2024
Advance HE offers a flexible and practical development programme for higher education (HE) staff who lead and support corporate and academic governance.
The programme includes some asynchronous study as well as presentations, opportunities for group discussions and exploration of issues, plus a dedicated cohort area for resources, ongoing discussions and problem sharing/solving. There are three core workshops and two Action Learning Sets for all participants.
Aimed at: Clerks, Secretaries and those developing their career as a governance professional.
---
Professional Development Programmes
A Masterclass introduction to governance – starting with the fundamentals, and moving on to identify the key building blocks of a high-quality system of governance.
Aimed at: Professionals already occupying some form of governance role in their institution.
---
Aimed at University Secretaries seeking to transition from being a technically-focused, 'compliance' subject-matter expert, to becoming a strategically-oriented governance adviser to the Governing Council, VC and Senior Management Team.
Aimed at: Relevant to anyone with governance responsibilities.
---
Specifically designed for clerks, secretaries and staff in governance related roles in professional support teams who play a central role in the academic and corporate governance of HE institutions.
Aimed at: Clerks, Secretaries and those in governance support roles.
---
GDP has been designed to address a broad range of needs across governance, while many of the events may be specifically relevant to those involved in particular aspects or roles within HE governance, anyone is welcome to attend any event.
Aimed at: Clerks, Secretaries and those in governance support roles.
---
Resources
This Practice Note is designed to help Chairs, and governing bodies tackle Harassment and Sexual Misconduct, drawing on a range of published guidance and interviews at several universities exploring current practice.
---
Fair and appropriate remuneration is key to the success and development of the UK's HE sector, operating as it does in an intensively competitive global environment . To support members of governing bodies, the Higher Education Senior Staff Remuneration Code (the Remuneration Code) has been developed after wide consultation with CUC members and HE stakeholders. The Code will be reviewed every four years, in consultation with the sector.
---
The Higher Education Code of Governance and Self Assessment Checklist has been developed to support governing bodies deliver the highest standards of governance across their institutions. This Code's primary audience is HE providers' governing bodies; however, the thinking that underpins the Code can be applied by any organisation seeking to improve its governance practices.
---
The Code sets out the key elements that enable HE providers to demonstrate their commitment to effective audit.
---
The Advance HE Governor Competencies Map has been designed as a practical tool to support board members with mapping their own individual progression and development needs as well as that of the board as a whole.
The Governor Competencies Map contains sixteen core competencies across three key areas that Advance HE believe governors should seek to have within the context of higher education.
---
In this report, Advance HE offers evidence that diverse and inclusive governing bodies which comprise different opinions, experiences and insights can better support strategic decision-making which address the needs, interests and expectations (NIEs) of all stakeholders.
---
AdvanceHE: HE Board Diversity and Inclusion Toolkit and Resources
The HE Board Diversity and Inclusion Toolkit is designed to help institutions to improve the diversity and inclusivity of their governing bodies, whether as a Secretary, Chair of Governors, Governance and Nominations Committee member, or anyone interested in tackling under-representation and aiming for inclusion at the Board level in the higher education sector.
Developed in partnership with Advance HE, Perrett Laver and the University of Gloucestershire, these resources expand on the HE Board Diversity and Inclusion Toolkit in order to support the tackling under-representation the Board level.
---
This guide has been written to provide a supporting document for institutions in the induction and development of new governors or for anyone wanting to understand more about the key elements of being a governor and the governance landscape of higher education.
---
AdvanceHE Member Benefits
Governance Effectiveness Projects 2022 – 2023
Exclusive to AdvanceHE member institutions, the Governance Effectiveness Member Benefit Projects 2022 – 2023 are tailored to support boards with the challenges and changes they are facing. Current projects include the Supporting Inclusive Boards Programme, a series of four online workshops which will enhance and share thinking from recruitment to belonging, a project to gather information on how the changing expectations of Academic Governance are impacting Boards, and a sandpit style event exploring the Board's Role in ESG and Sustainability Oversight.
Visit the Member Benefit page to find out more.
---