Meet the shortlist: Lydia Dye-Stonebridge
Name: Lydia Dye-Stonebridge
Job title: MA Student, Philosophy of Education
Institution: University College London
Essay title: 'Transforming student outcomes through mission-aligned investment: the case for a national graduate-funded endowment'
What is your higher education history?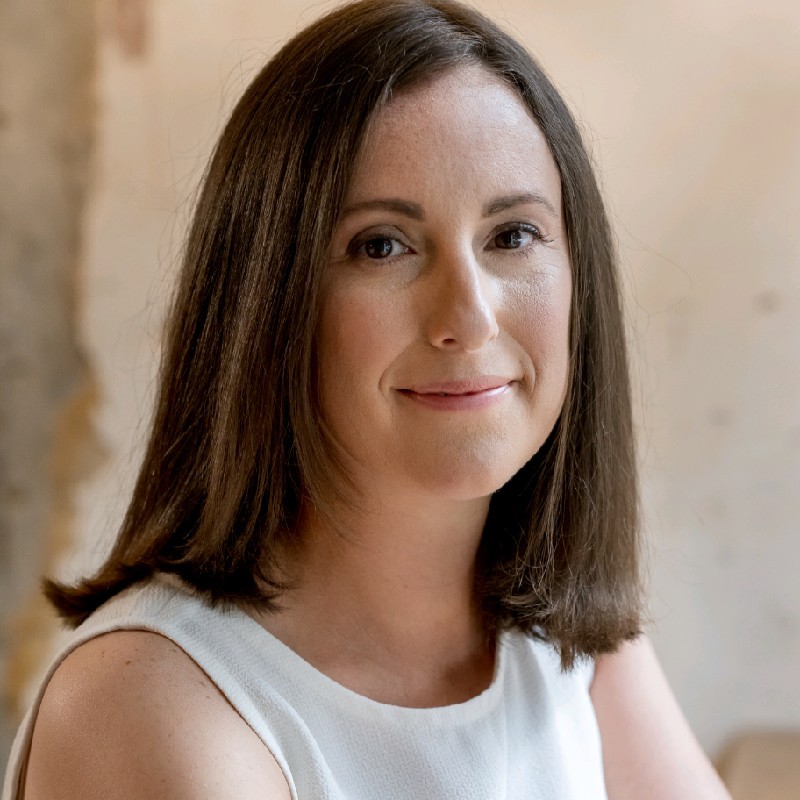 I studied English Literature at the University of North Carolina at Chapel Hill. As a student, I worked in the Office of the Vice Chancellor for Student Affairs and for the university press. I also led community service for the Honors Program Advisory Board and volunteered in youth mentoring and AIDS support. I then largely exited higher education for fifteen years, returning to the sector somewhat by accident for a brief stint in policy and project management. I started my Master's in Philosophy of Education last year.
What does your current role cover?
I've always been curious about the tension between collegiality and hierarchy in higher education. On one hand, higher education positions itself as an essential civic partner, but on the other, higher education can behave in ways that are anything but civil. The purpose of this Master's is to begin to interrogate this, and I am fortunate to be working alongside some of the world's foremost educational philosophers to do so.
What do you find most enjoyable and/or challenging in your role?
I enjoy being in my 40s and able to return to study; the availability of the Master's Loan made it far easier to consider this opportunity. It is difficult to study and write when you have caring responsibilities, but I think this makes you more empathetic to students who face other participatory barriers.
Why did you choose your essay subject?
I started from the normative position that 'good' higher education is open and fair. In the US, it is commonplace to limit your choices to what you can afford; my selection was limited by what my family could contribute, and I worked and graduated ahead of schedule to avoid debt. Access to elite-level study is improving, largely by redistributing high fees paid by the wealthy, but it is still out of reach for most students, as capable as they might be. In my opinion, this is unjust, but higher education in the US is a largely autonomous market.
The UK is certainly more fair when it comes to the relationship between access and cost, but all the effort that goes into pre-entry preparation and widening participation initiatives becomes a bit pointless if someone has to rule out certain options on practical grounds, work to the detriment of their academic performance, or discontinue altogether. Inadequate maintenance support puts this ethos of fairness at risk, and lays potential to waste. Given the pressures on Government spend, however, the question I started with was whether there was a way to redistribute the wealth created by participation to better support maintenance costs – so in a way, borrowing an idea from the US but also the rationale for the Graduate Tax – but also thinking about the longer-term sustainability of that solution.
What was the biggest challenge in writing your essay?
I wrote this on my own, knowing that had I had access to a network of collaborators, the ideas would be more defined and perhaps more realisable. There is, of course, a value to an outsider's perspective, but there is also a limit to it as well.
What key message/s would you like readers to take from your essay?
I think the one message is that the ideal of a fair and open system is realisable. It requires attention to what all students practically need to succeed, including those who, like me, are mature entrants with caring responsibilities. I do believe, however, that the commitment and goodwill is there; my hope is that my essay will prompt some thought about a sustainable solution, even if it differs from the one I have proposed.
---
Meet the shortlist